How lovely of you to come and see me.
This is what I can do – for you.
Illustrations
I illustrate with various types of media. Most often I use watercolour or gouache with ink or other line drawing tools or I go digital. I enjoy designing for published media, home decor, textile industry and the world or stationery and apparel.
Hand lettering
I've always had a lot of different handwriting styles but only in the recent years I have realised how to take advantage of that. This realization let me to develope my lettering skills much further and make it part of my work.
My favourite lettering tools are Tombow Fudenosuke Hard tip pens and dip pens. Digitally I love lettering on my iPadPro with the Procreate app.
Surface Pattern Design
Patterns are my latest crush. I love to explore the endless possibilities that different colour palettes provide in changing the whole feel of a fabric or product. Or how switching elements in a pattern can change its atmosphere and mode.
Courses
Are you curious about learning new ways to express your creativity?
If you are, I would love you to come and share some creative fun with me. I teach the following classes on Skillshare:
Wanna learn something new?
YES!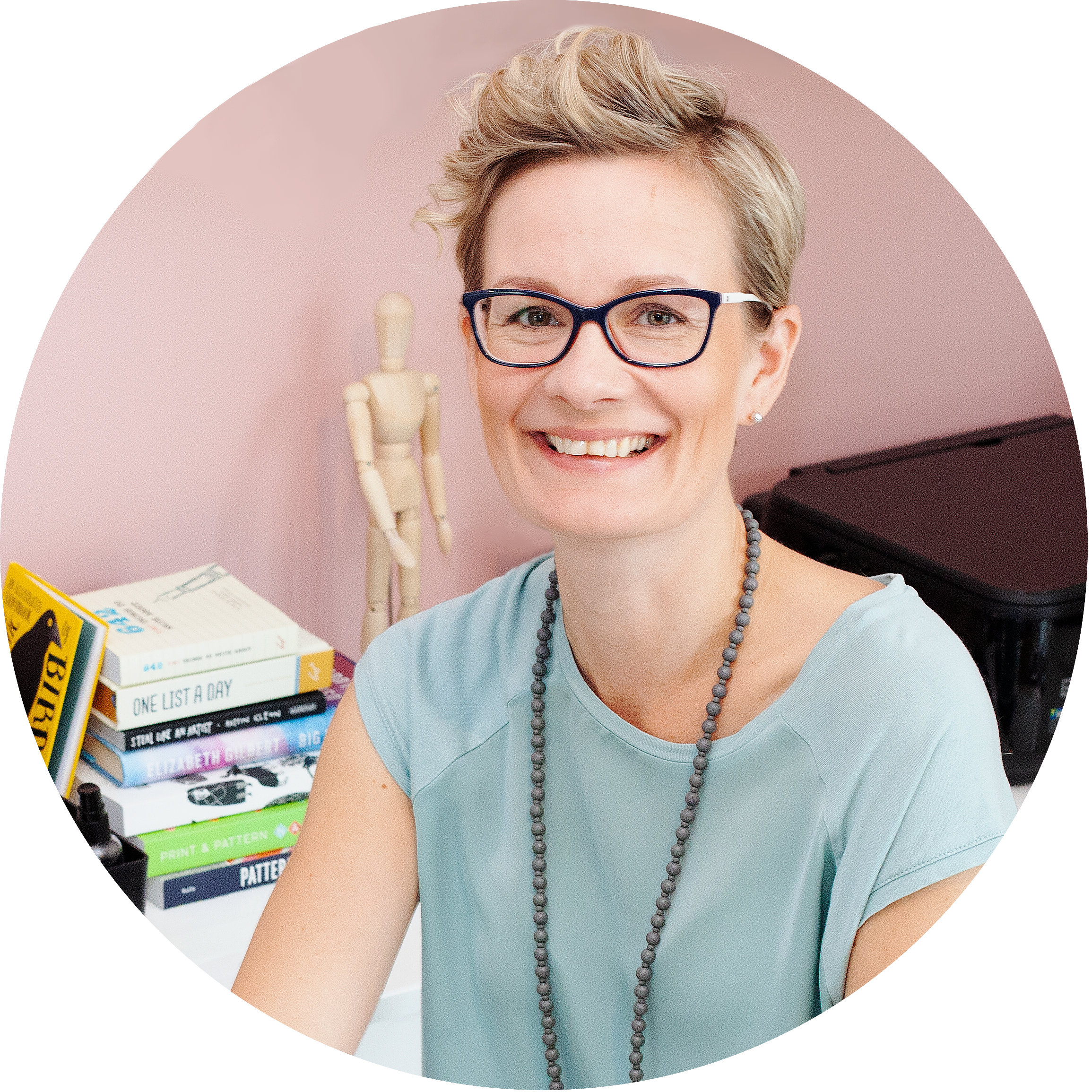 Hi, it's me, Jenni! I illustrate, hand letter, teach and design for living and for fun.
Learn more about me